How to get started being freelance
Are you new to freelancing?
Thinking of going freelance?
A freelancer in your first year, wondering if you're doing it right?
There's no 'one way' to be a successful freelancer, but this course will help you avoid the many mistakes most of us have made on our way to becoming one.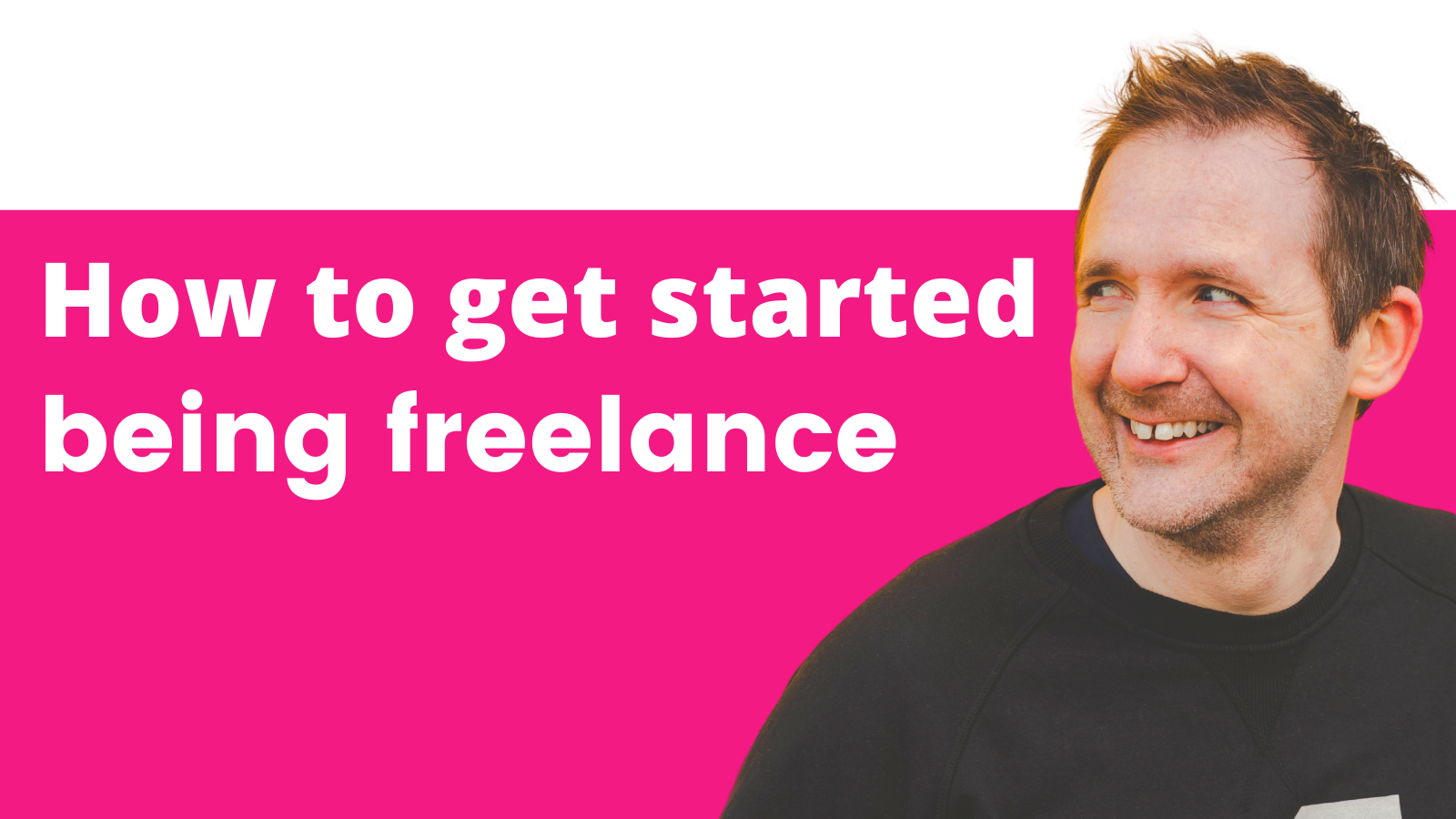 The course I wish I'd had
When I started out freelance, I had to figure it all out myself.
Through making it up and screwing it up, I soon built it up: a flexible freelance business that made me happy and made me money.
Chatting to hundreds of freelancers for the Being Freelance podcast, I gained not just from my experience but from their's too.
I've listened and learned.
Now I'd love to share it with you.
Steve Folland - Being Freelance founder (& freelancer)
6 modules of short videos
Lessons to fit in when you can.
52 short videos.
No long lectures. Most are 2-5 minutes.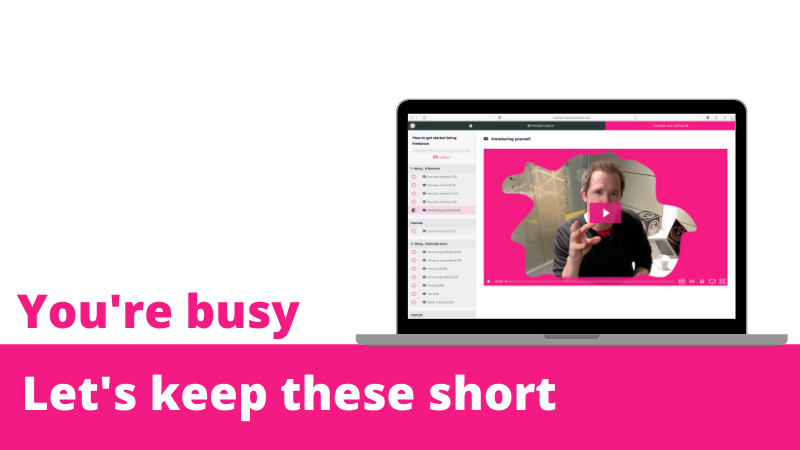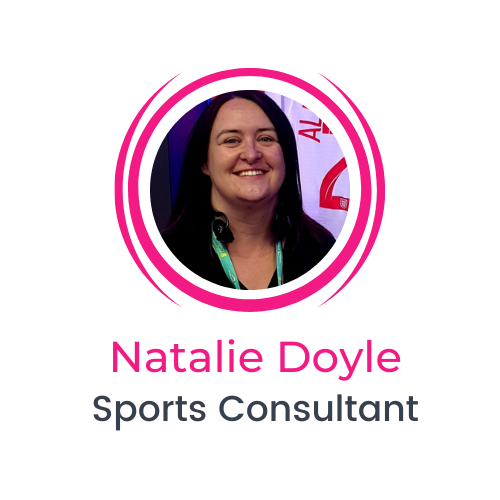 "Taught me so many things I'd missed"
"I got made redundant and decided to take the plunge as a freelance sports consultant. 5 months in, this course has taught me so many things that I'd missed and also got me thinking more about myself as 'a business'. 
I really like the structure – manageable sized modules; engaging videos; lots of actions (including setting up my email address so I'm not emailing from Hotmail anymore!)
The course is brilliant."
Natalie Doyle - nataliedoyle.co.uk
Here's a closer look at what we cover
Click the arrow to expand and check out the whole curriculum.
Taught using...
2.5 hours of original video lessons
Quotes from freelance guests
Useful links to explore
UK & USA specific text guides
Plus...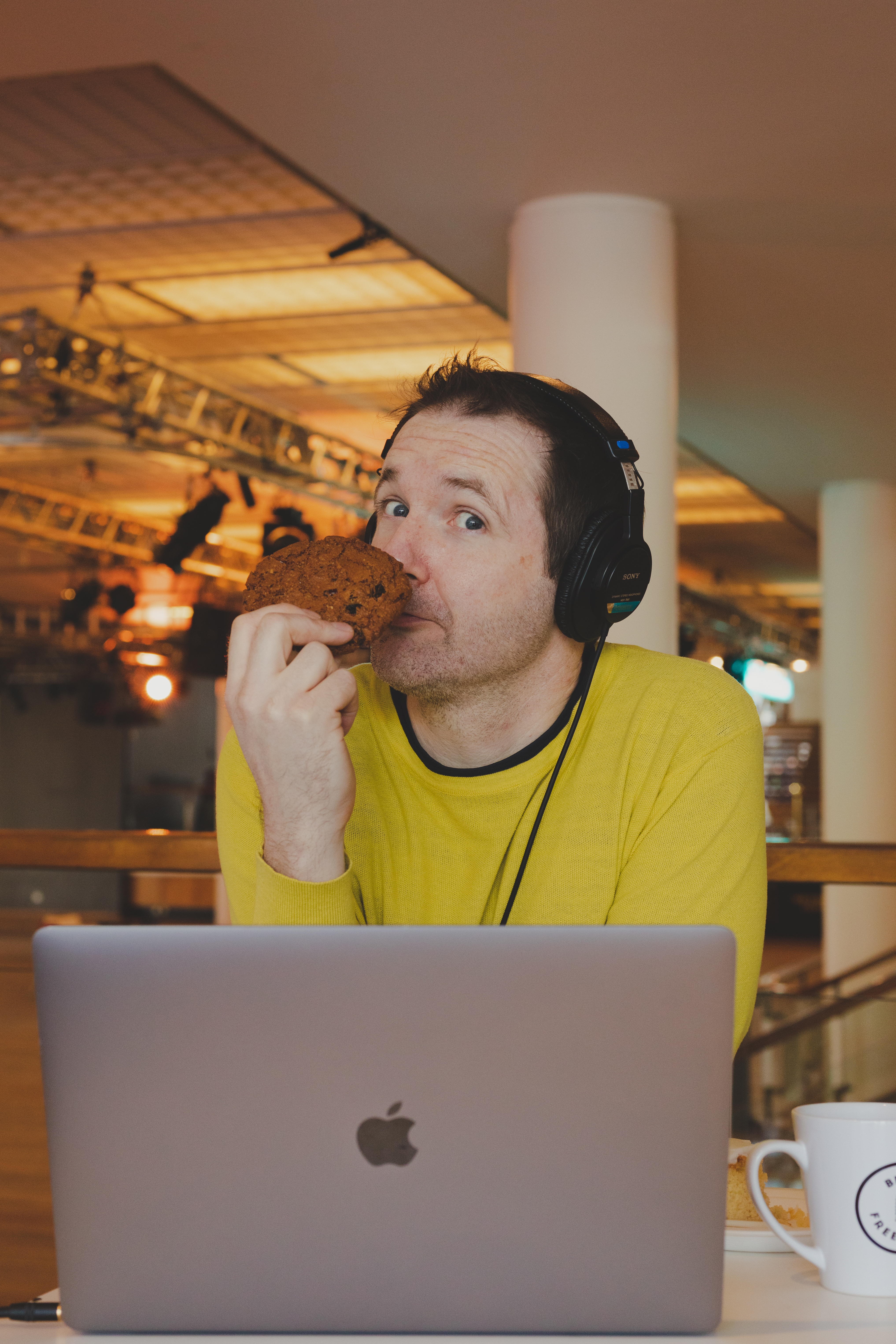 Bonus - Tea & biscuits with Steve
I'd love to hear about your freelance business and answer questions you might have.
So I'll be holding online tea breaks across the year. An opportunity for you to chat with me and make real connections with your virtual 'class mates'.
A really good way to start meeting people going through what you're going through. A catch up and a cuppa, discussing what it's like for you being freelance.
I know. Any excuse for a biscuit.
See you there!
Steve 🍪🎧
Nice words from those who got in early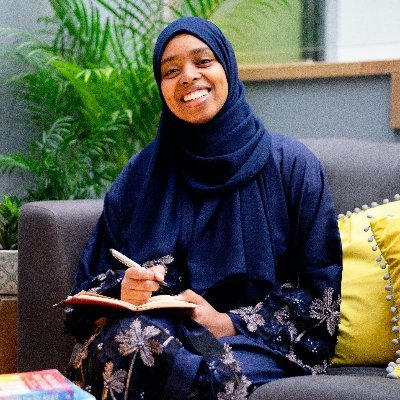 "Juicy & easy-to-digest"
"This is the course I wish I'd had when I'd just started my business. Instead of wasting months and months Googling the answers to my millions of questions!
Whether you're about to start your freelance business or it's actually a few years old but you haven't yet built your foundations, these juicy but short and easy-to-digest modules will help you build the business that's right for you.
And the price tag? It's an absolute steal. You can either spend a year trying to figure it all out on your own, or you can invest in yourself and learn it all in a weekend."
Eman Ismail, Email Strategist, Finland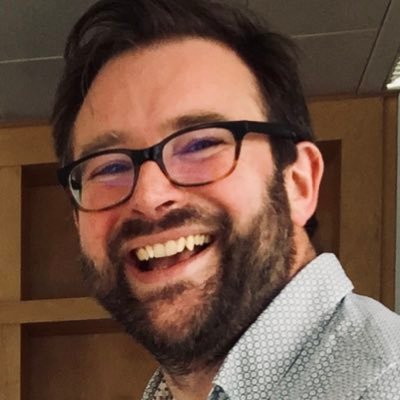 "Everything you need"
"Steve's created a brilliant course for those of us embarking on an independent professional life.
His bite sized advice is friendly, entertaining and highly informative.
The short snappy format keeps you wanting to move forward to the next video. And the advice, drawing upon the experience of the hundreds of freelancers he's interviewed over the years, is everything you need to get started and avoid the obvious mistakes.
I can't recommend it enough!"
Matt Walton, Product Advisor, UK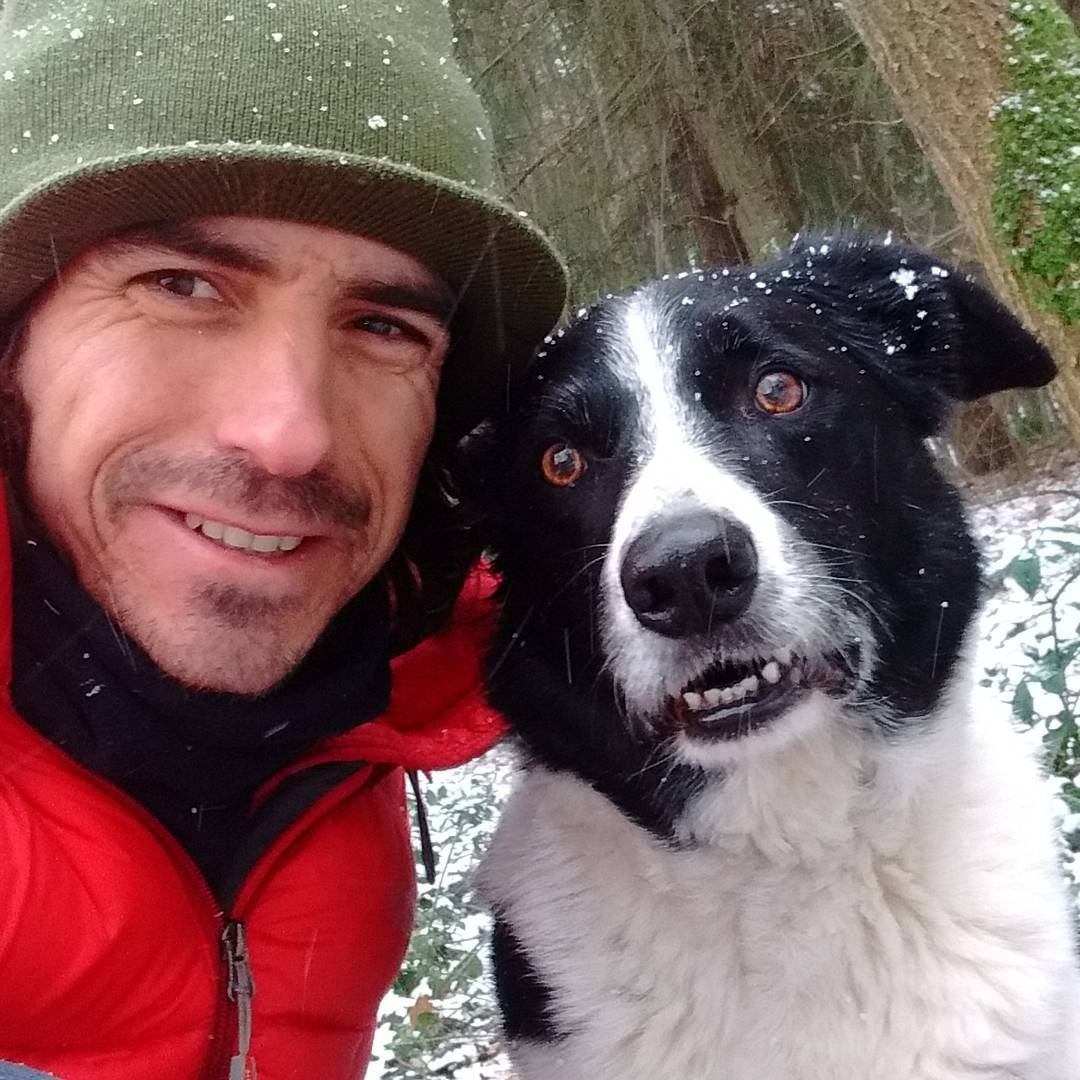 "A wealth of advice"
"When I was struggling to decide if I should go freelance or not this course was a god send. Steve's given a wealth of advice and step by step processes to get ready to launch myself.
This course has put me in the right frame of mind not to be scared to jump in and get cracking. If you're feeling lost or overwhelmed about taking those first steps into freelancing then you can't go wrong by beginning here."
Gareth Partington (& Dylan), Photographer, UK
The podcast that started it all
In January 2015, Steve Folland hit record on a conversation he had with a freelance photographer and published it as a new podcast: Being Freelance.
Since then he's spoken to over 200 creative freelancers from around the world, each sharing their experience of what it's like being freelance.
Listeners were brought together, first at a number of live episodes in London and Manchester and then as the Being Freelance Community.
It's even inspired a sister podcast out of Brazil.
Together with fellow community founder and freelancer Frankie Tortora, he also co-hosts Doing It For The Kids - winning bronze for Best Business Podcast at the British Podcast Awards 2020.
Steve's podcasts have inspired people around the world in various stages of their freelance journeys.
It regularly blows his mind.